Making family trees for the townland.
A list of people in Griffith's valuation should be made. Any families that appear in the townland should be added to this list. Family trees of the descendants should be made from as many of these inhabitants as possible. Another possibility is constructing family trees of the current occupants of the townland and working backwards.
Software for constructing family trees can be obtained from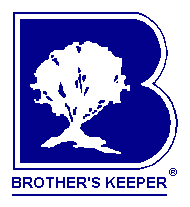 Once the family trees have been constructed further software is needed to convert these in to a series of web pages.
Software that can be used for this include:

: a GEDCOM to HTML converter.
Click on icons to download software.
Do a quiz on family trees